Design, Engineering & Production of Quality Protective Foam Packaging for Over 45 Years!!
Foam Packaging Designed to meet your Unique Protection Needs.
Specialty Foam Solutions for Every Industry!
---
Manufacturer of Custom Foam Packaging
---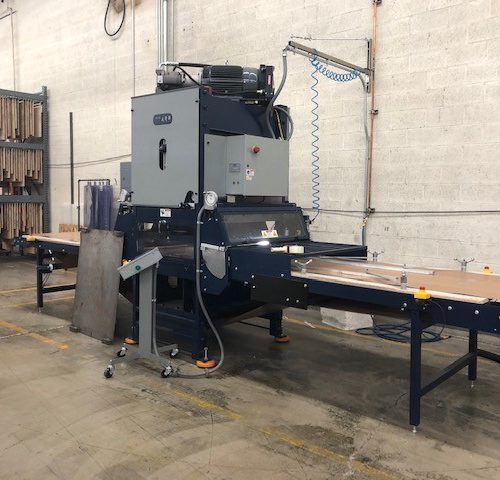 At Foam Packaging Specialties, we pride ourselves on our extensive manufacturing capabilities. Our diverse portfolio of manufacturing techniques, machinery and full service assembly staff allows us to provide our customers with the most efficient packaging possible.
Wide range of industries
Including Hi-Tech Electronics, Aerospace, Military, Medical instruments, Clean Room Facilities, Industrial products, Architectural Shapes, Letters, Logos, etc…
High Volume Production Facility
We have an experienced line of people who assemble parts and boxes in house in support of high volume orders.
Design & Engineering Specialists
---
Quality in house Design & Engineering
Our extensive manufacturing capabilities allow our design engineer team to create the most efficient packaging protection available. We also supply detailed drawings and documentation. Close coordination with our clients allow us to create the perfect package solution.
We Design your packaging (per O.E.M. or new product needs), Reverse Engineer, and manufacture products utilizing recycled materials when possible for all types of applications.
Foam Packaging Specialists can design, build and deliver specialized packaging products that meet your exact specifications and requirements.
Prototyping & Small Run Production
---
Production Quality Samples
Our Experienced Design Team quickly designs, engineers and creates a prototype for  your review prior to Short-Run or Long-Run Production.
Existing Design Reproduction
Just send us an email with a drawing file attached (.DXF or .HPG formats). Our Design Team can immediately review your files with our CAD/CAM system and create exact spec samples.
If you need it, we can build it!
Let's Talk Foam!
Cost Effective Custom Foam Packaging for your Products!